Your brand is your most important investment and biggest asset. It serves as your first impression, attracting and connecting you with your ideal customer.
This human-centered process to brand creation guides our clients to discover the heartbeat of their business and help them connect to customers effectively. The ultimate goal is to build a substantial, long-lasting brand presence that radiates honesty and clarity. Building brand collateral with a lasting impact means not only to succeed as businesses but also to forge genuine human connection and community.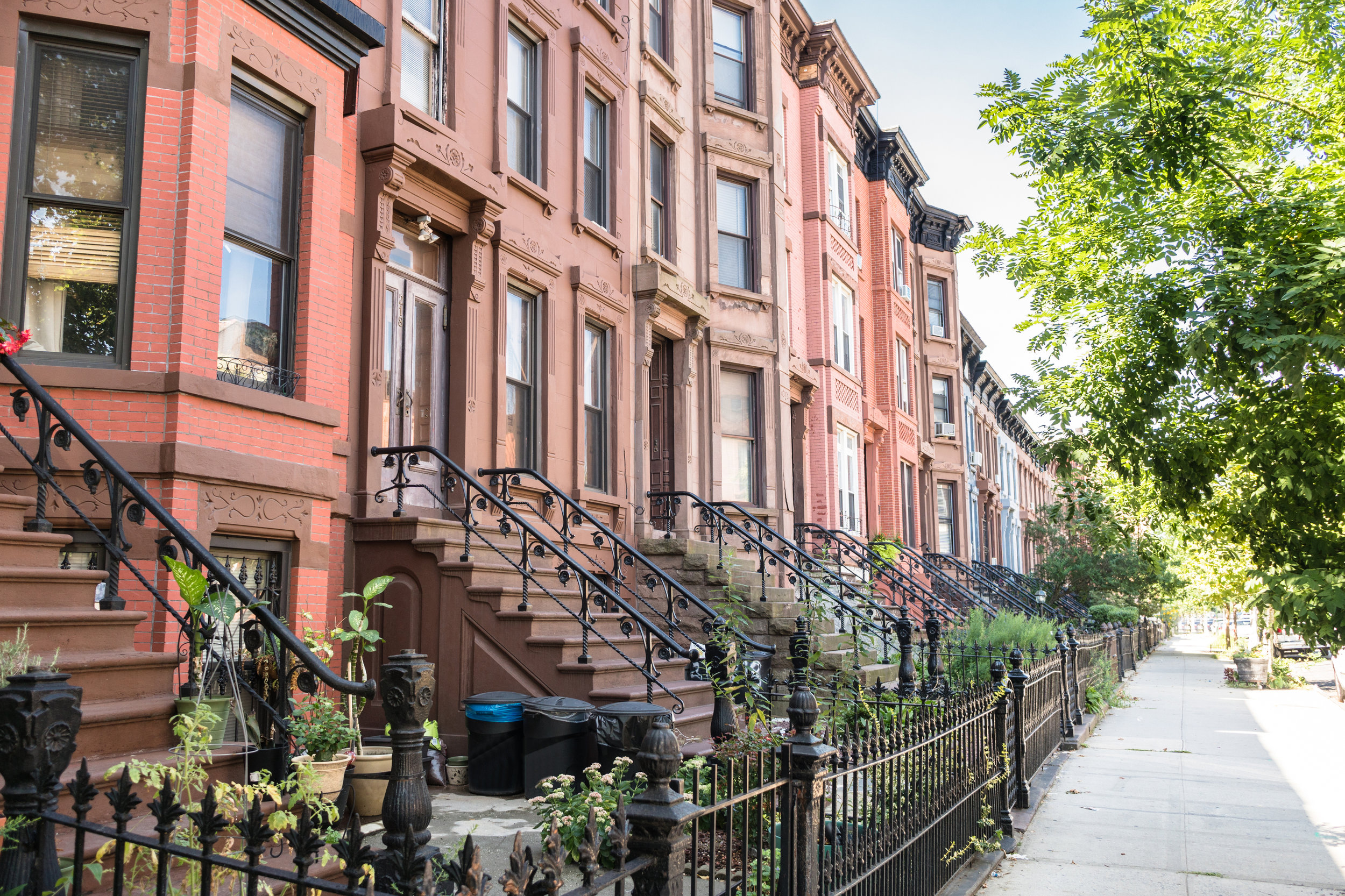 The husband and wife owners of this D.C. based rental management company came to us in need of a rebrand. Their identity consisted of a simple word mark and aqua palette.
Diving into the brand questionnaire, we quickly realized it was imperative to build their brand on the story of their own humble beginnings in the rental space. Their knowledge of the city, family values and neighborly care set them apart from their competition and became the foundation of their brand.
After collaborating on a Pinterest board, three directions emerged that were translated into mood board options.
We unanimously decided on this neighborly, welcoming and cozy direction.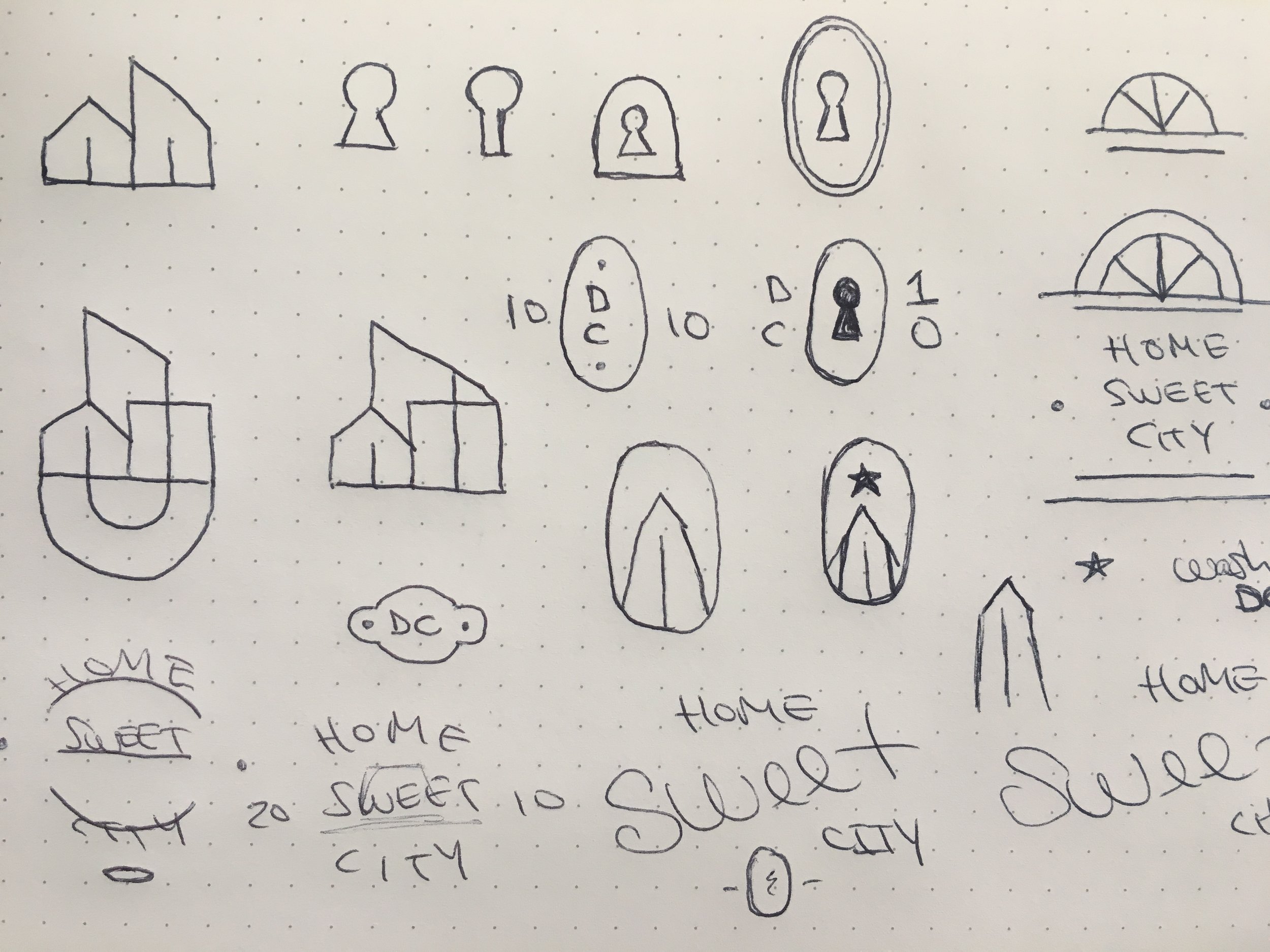 Diving into logo sketches, we wanted to be sure to include the DC heritage of the business while creating a clean, timeless and welcoming identity. Four varying logo options were presented with a range of marks.
After a few rounds of refinement,
we found the perfect blend of classic, refined and welcoming.
Next, we rounded out the logo with accompanying brand marks and patterns.
Utilizing Pantone swatches, color options were presented, inspired by the city.
We landed on a fun yet sophisticated palette.
Finally, a comprehensive brand guidelines was created to ensure consistency across all future collateral and use.
With the brand solidified, we applied the the new look to a variety of marketing materials. From a business system, refreshed homepage, and in home touch points for guests.
Headed to DC? Check out the new branding in person and enjoy your "hassle-free AirBnb".